OKAZY Consulting is an Accredited Training Organization for the PRINCE2 methodology, MSP Program management and MoP Portfolio management. We introduced PRINCE2 to Canada in 2007 and have certified over 5,000 Canadian project managers at PRINCE2 Foundation or Practitioner level. We deliver more PRINCE2 training than any other organization in Canada. Entrust your training to our expert faculty, including Canada's first resident PRINCE2 approved trainer.
We ran the first open PRINCE2 classes in Ontario, Quebec (in French), Manitoba, Saskatchewan, Alberta, British Columbia and New Brunswick. Our clients include large and small organizations from public and private sectors who appreciate the advantage of learning from the country's experts. You can get the advantage in learning by attending one of our scheduled classes across Canada. If you need a class on-site, you can Contact Us to bring the learning to your location saving you time and travel costs. Material can be tailored to your exact requirements.
Looking for Advantage Learning?
You've come to the right place. In June 2016 OKAZY purchased the Canadian assets of Advantage Learning based in the UK. With this acquisition, OKAZY offers the largest schedule of classroom training in all major Canadian cities and Online. If you have purchased a course with Advantage Learning, do not hesitate to contact us for any information required.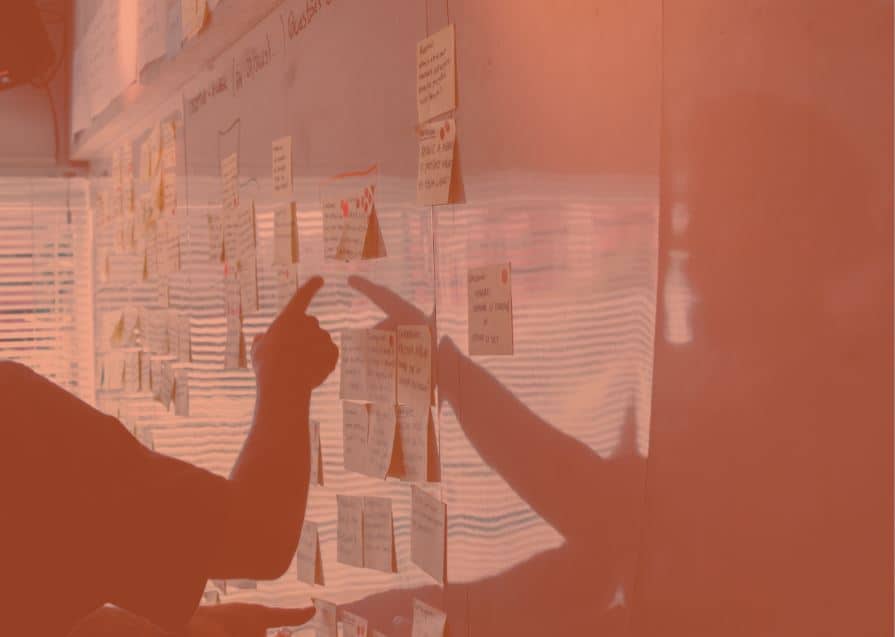 Accredited Program, Portfolio, Benefits and Business Case certification
In addition to PRINCE2, OKAZY delivers accredited courses and certification in MSP program management, MoP Portfolio Management as well as specialist courses in Management of Benefits, Change Management or Agile methods. We are a member of the ASPECT association.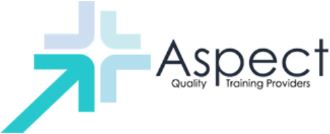 Canadian organizations trust Okazy training to deliver high quality learning: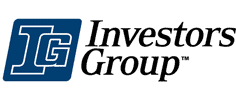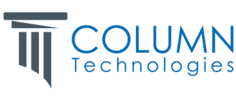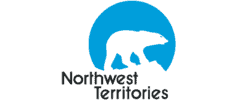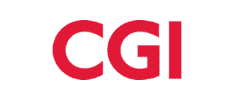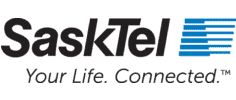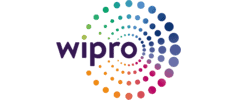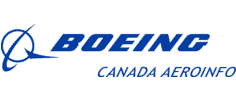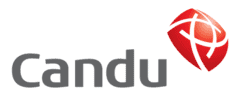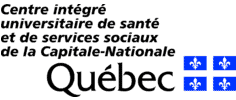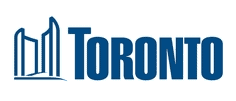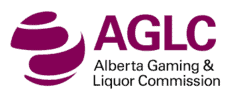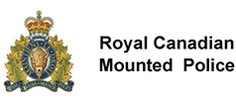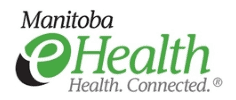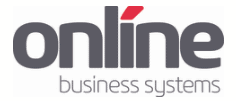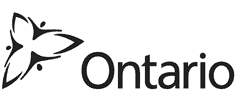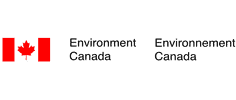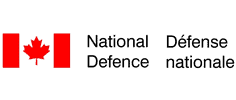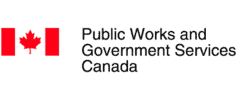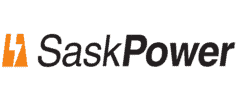 "The trainer was engaging and enthusiastic and very strong knowledge of subject."
Tim Besko, Customer Service Manager
Manitoba eHealth, Winnipeg, Manitoba
"Very good approach and instruction."
Russell Kernaghan, Project Executive
IBM Canada Ltd, Winnipeg, Manitoba
"The material was presented at exactly the right pace. Our instructor was passionate about the material and clearly has been applying the method in the real world for some time. He was extremely patient and always took the proper time required to answer our questions in a meaningful way. I really felt that his approach made me understand how the method is meant to be applied, rather than simply learning the material to pass an exam."
Alexander Wood, PMP, Senior Project Manager
xwave/Bell, Fredericton, NB
"Excellent trainer - one of the best I have had."
Gary Scheurmann, PMP, Project Manager
Manitoba eHealth, Winnipeg, Manitoba
"Even better, we are actually applying things we learned!"
Kent Worden, PMP, Program Manager 
nGrain Corporation, Vancouver, BC
"Very knowledgeable and clearly presented."
Carol Fetterly, IT Project Manager
Environment Canada, Ottawa, ON
"Well structured."
Ian Laliberte, PMP, Senior Manager PMO
Aviva Canada, Mississauga, Ontario
"Awesome!! Yipee!! Thank you so much! And pls thank the trainer as well."
Christine A. Licari, MBA, PMP, Manager, Strategic Investment and Project Management
RCMP, Ottawa, ON
"Most professional, polished trainer I have experienced in my 31 years in this industry."
Chris Schrader, Project Manager,
Manitoba eHealth, St Andrews, Manitoba
"It is with the professional help of Advantage Learning and their full quality service, end-to-end, that I managed to re-register as a practitioner with my favourite project management methodology: PRINCE2. Special thanks go to Johan Stewart for incredible efficiency and support, and Steven Gardiner for being able to condense already high-density information set to the level that can be easily consumed and retained."
Sandra Popovic-Ovcina, PMP, Project Manager / BSA
ECM Solutions at CDIT Inc.
"Awesome PRINCE2 instructor! Would have not have done so well on Foundation without him."
Linda Broder-McPhail, Project Manager
Manitoba eHealth, Winnipeg, Manitoba
"Mike did a first class job in transferring knowledge - excellent!!"
John Paul Lamberti, PMP, Associate Director
Government of Canada, Ottawa, Ontario
"Very effective teaching. Great knowledge. Great teaching methods."
Paul Wing, Project Manager
Column Technologies Inc, Kanata, Ontario
"Very well organized, good pace."
Nicole Poirier, Head of Data Systems
City of Ottawa, Gatineau, Quebec
"My goals in taking the course Managing Successful Programmes were to gain both a thorough understanding of the material and approach, also to obtain practitioner certification. The tutor and training materials were excellent. I believe the quality of the information and the Advantage Learning tutor's insights into the material contributed to success in achieving my goals."
Ian Mellings, PMP, Partner
Aldurgrove.com, Embrun, Ontario
"Excellent trainer! Very knowledgeable. Inspired confidence - well done Mike!!"
Jo-Anne Darling, IT Manager
Environment Canada, Gatineau, Quebec
"Having taken several project management courses through various providers, I would recommend Advantage Learning's Prince 2 course not only for the knowledgeable and experienced instructors but also for its smaller class size."
WM, Project Manager
Toronto, ON
Join the 1.5 million certified professionals in project management