OKAZY Conseils est une organisation de formation accréditée pour la méthodologie PRINCE2, la gestion du programme MSP et la gestion du portefeuille MoP. Nous avons introduit PRINCE2 au Canada en 2007 et avons certifié plus de 3 000 gestionnaires de projets canadiens de niveau PRINCE2 Foundation ou Practitioner. Nous offrons plus de formations PRINCE2 que toute autre organisation au Canada. Confiez votre formation à notre corps professoral expert, y compris au premier formateur résident approuvé PRINCE2.
Nous avons organisé les premières classes ouvertes PRINCE2 en Ontario, au Québec, au Manitoba, en Saskatchewan, en Alberta, en Colombie-Britannique et au Nouveau-Brunswick. Parmi nos clients, nous comptons de grandes et petites organisations des secteurs public et privé qui apprécient l'avantage de pouvoir apprendre des experts du pays. Vous pouvez avoir l'avantage d'apprendre en assistant à l'un de nos cours réguliers à travers le Canada. Si vous avez besoin d'un cours interne, vous pouvez nous contacter pour que votre formation se déroule sur votre lieu de travail, ce qui vous permet d'économiser du temps et des frais de déplacement. Le matériel peut être adapté à vos besoins exacts.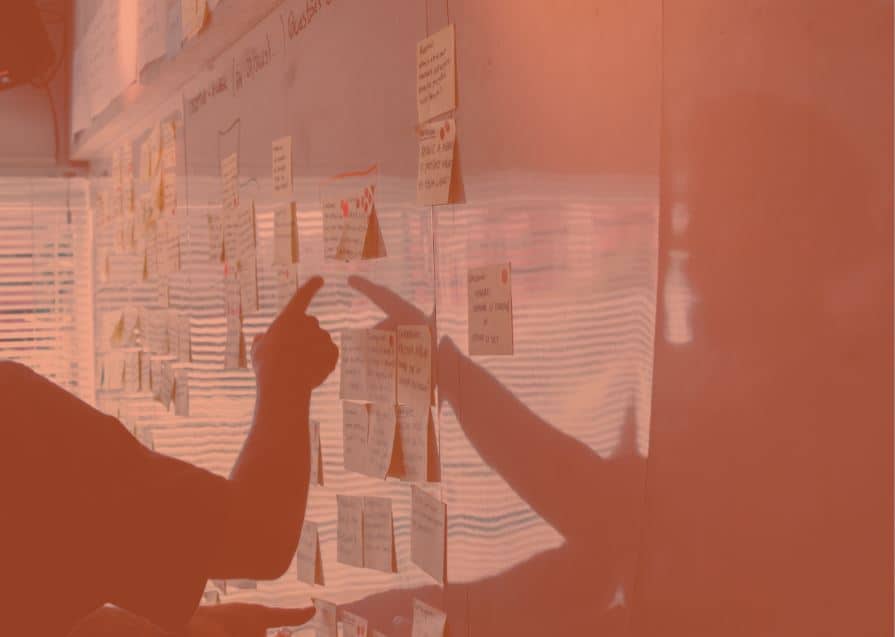 Programme accrédité, certification de portefeuille, de gestion des bénéfices et de Cas d'Affaires
Outre PRINCE2, OKAZY propose des cours accrédités et une certification en gestion de programme MSP, en gestion de portefeuille MoP, ainsi que des cours spécialisés en gestion des bénéfices et gestion du changement. Nous sommes membre de l'association ASPECT.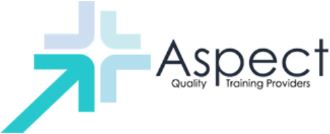 Les organisations canadiennes font confiance à Okazy pour offrir un apprentissage de qualité :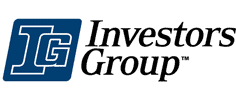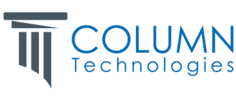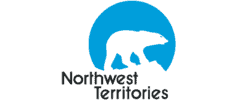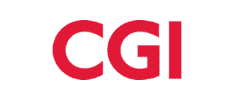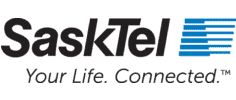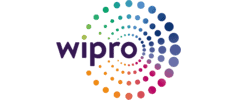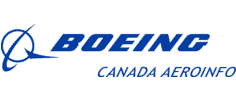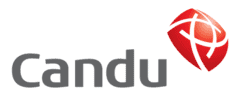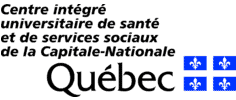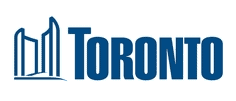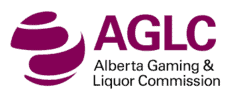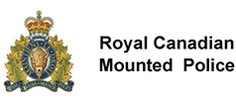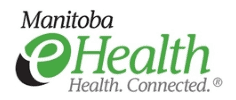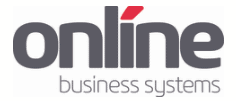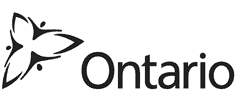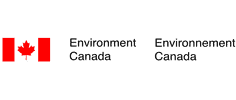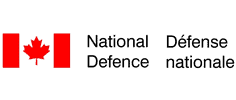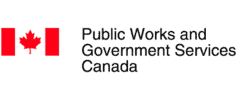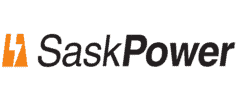 "The trainer was engaging and enthusiastic and very strong knowledge of subject."
Tim Besko, Customer Service Manager
Manitoba eHealth, Winnipeg, Manitoba
"Very good approach and instruction."
Russell Kernaghan, Project Executive
IBM Canada Ltd, Winnipeg, Manitoba
"The material was presented at exactly the right pace. Our instructor was passionate about the material and clearly has been applying the method in the real world for some time. He was extremely patient and always took the proper time required to answer our questions in a meaningful way. I really felt that his approach made me understand how the method is meant to be applied, rather than simply learning the material to pass an exam."
Alexander Wood, PMP, Senior Project Manager
xwave/Bell, Fredericton, NB
"Excellent trainer - one of the best I have had."
Gary Scheurmann, PMP, Project Manager
Manitoba eHealth, Winnipeg, Manitoba
"Even better, we are actually applying things we learned!"
Kent Worden, PMP, Program Manager
nGrain Corporation, Vancouver, BC
"Very knowledgeable and clearly presented."
Carol Fetterly, IT Project Manager
Environment Canada, Ottawa, ON
"Well structured."
Ian Laliberte, PMP, Senior Manager PMO
Aviva Canada, Mississauga, Ontario
"Awesome!! Yipee!! Thank you so much! And pls thank the trainer as well."
Christine A. Licari, MBA, PMP, Manager, Strategic Investment and Project Management
RCMP, Ottawa, ON
"Most professional, polished trainer I have experienced in my 31 years in this industry."
Chris Schrader, Project Manager,
Manitoba eHealth, St Andrews, Manitoba
"It is with the professional help of Advantage Learning and their full quality service, end-to-end, that I managed to re-register as a practitioner with my favourite project management methodology: PRINCE2. Special thanks go to Johan Stewart for incredible efficiency and support, and Steven Gardiner for being able to condense already high-density information set to the level that can be easily consumed and retained."
Sandra Popovic-Ovcina, PMP, Project Manager / BSA
ECM Solutions at CDIT Inc.
"Awesome PRINCE2 instructor! Would have not have done so well on Foundation without him."
Linda Broder-McPhail, Project Manager
Manitoba eHealth, Winnipeg, Manitoba
"Mike did a first class job in transferring knowledge - excellent!!"
John Paul Lamberti, PMP, Associate Director
Government of Canada, Ottawa, Ontario
"Very effective teaching. Great knowledge. Great teaching methods."
Paul Wing, Project Manager
Column Technologies Inc, Kanata, Ontario
"Very well organized, good pace."
Nicole Poirier, Head of Data Systems
City of Ottawa, Gatineau, Quebec
"My goals in taking the course Managing Successful Programmes were to gain both a thorough understanding of the material and approach, also to obtain practitioner certification. The tutor and training materials were excellent. I believe the quality of the information and the Advantage Learning tutor's insights into the material contributed to success in achieving my goals."
Ian Mellings, PMP, Partner
Aldurgrove.com, Embrun, Ontario
"Excellent trainer! Very knowledgeable. Inspired confidence - well done Mike!!"
Jo-Anne Darling, IT Manager
Environment Canada, Gatineau, Quebec
"Having taken several project management courses through various providers, I would recommend Advantage Learning's Prince 2 course not only for the knowledgeable and experienced instructors but also for its smaller class size."
WM, Project Manager
Toronto, ON
Joignez les 1.5 millions de professionnels certifiés en gestion de projets.